Ahmedabad Wedding Photographer
Simla Modeling Studio 34 Year Old Ahmedabad based professional photographer. Proficient in handling various types of assignments like family portraits, fashion photography, male, female & kid's portfolios, Exclusive outdoors, corporate events, Product Shots and Weddings. With the best of industry standards in equipment and technology Simla modeling studio has made all those very happy, who hired their services for their various photography requirements. We offer a complete range of Digital Photography and Videography solutions to suit all our clients. Our strong team of professional photographers and videographers shall always be at your beck and call to provide you with a completely satisfying Visual Experience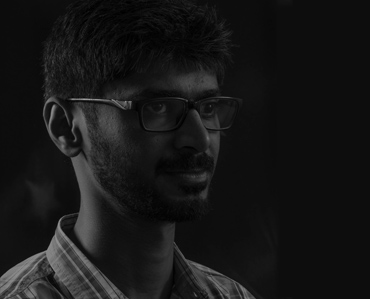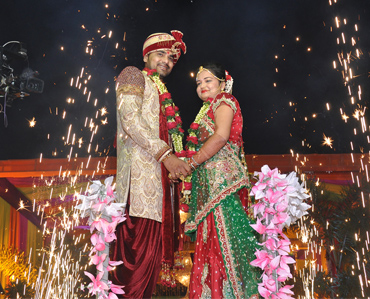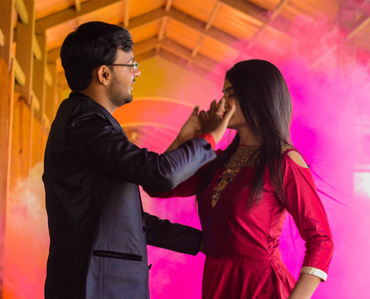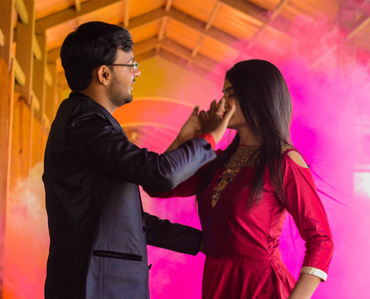 Indian wedding photographer
Pre-Wedding shoots are the oldest and yet the most popular sessions amongst the couples. These shoots help the couple get confortable in front of the camera with the photographer for their upcoming wedding. Also these beautifully captured images add an extra personal touch to the wedding photography.
OUR Services

Designing
Picture speaks louder than words and thus, we create graphics that define businesses in the best possible way. contact us for web designing and graphic designing.

PHOTOGRAPHY
we work on all types of photography for more information contact us.
Our Album Features

Creative Design
We use our own designs to create your albums.

Best Colors
We Design albums with great technology and we focus on correction so that you can get the great result

pixel perfect
quality is better than quantity. our album design under the professional designers.

Light Weight
We provide light weight album.