Wedding Photography Trends For 2021
Photography Trend Change every year same like bridal beauty and groom fashion trend.
if you are planing a wedding for current year, here is some fresh ideas.
(1)Drone Wedding Photo Ideas
Photographers are increasingly using drones for wedding photography because it becoming more accessible. And that's great! Just look at this original drone wedding shots ideas.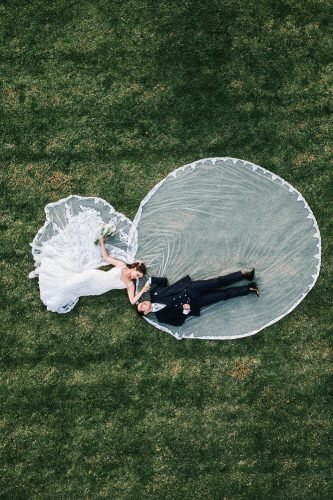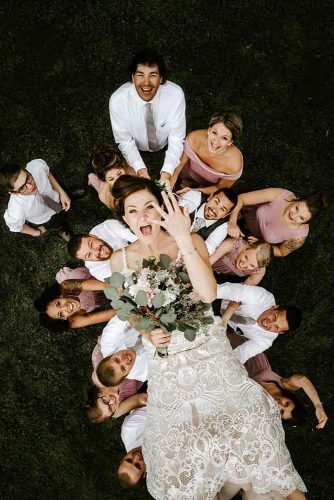 (2)Wedding Photography Trends With Props
volving different kinds of lights and smoke bombs have become a trend this year. These effects provide that extra bit of magic and fun to your wedding photographs.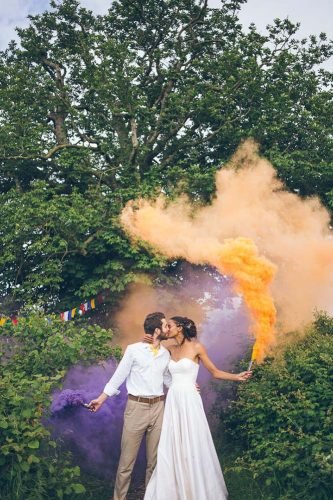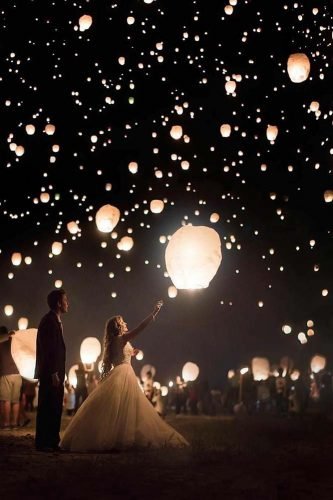 (3)Getting Ready Bridal Details Shots
Just as images that capture real emotion, wedding details shots become a big trend and make the heart tremble.
The little things matter. Bridal detail shots help tell the story of the wedding day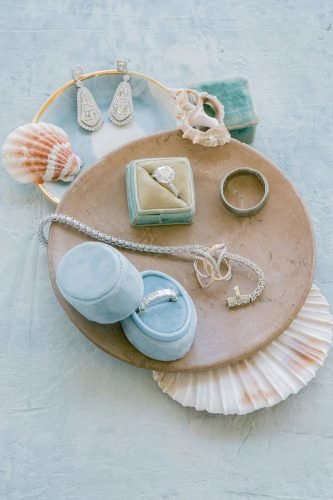 (4)Poses With Bridesmaids And Groomsmen
Photos with groomsmen and bridesmaids are always in trend. Here are a wedding bright poses ideas you can incorporate to your wedding.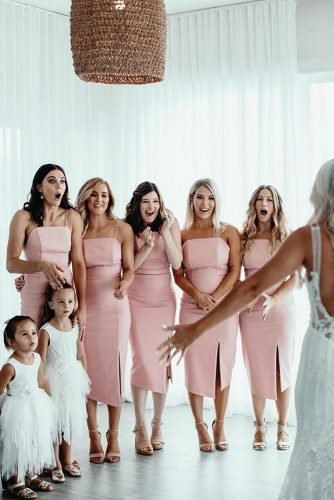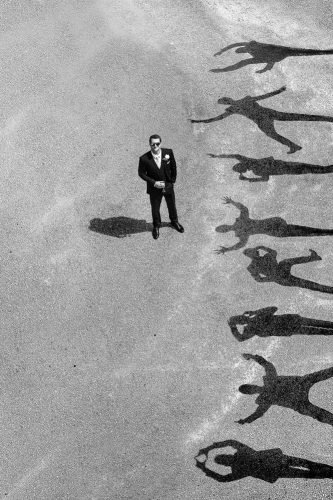 (5)Pre-Wedding Event Shoot
Every bride wants to have pre-wedding events shoots such as rehearsal dinner, bridal showers, and especially the proposal.